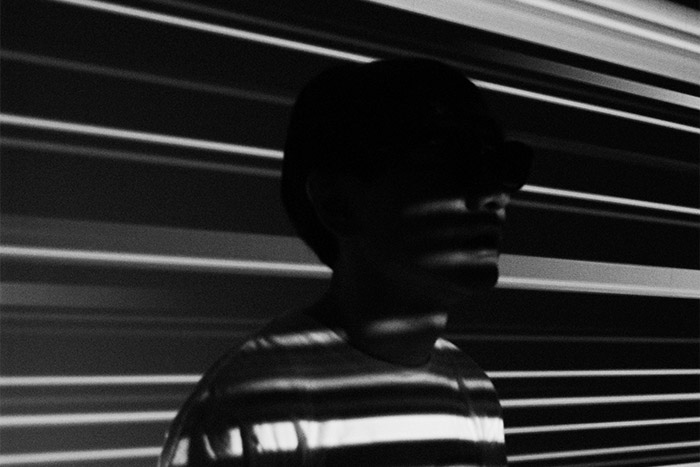 Cornelius (コーネリアス)
Cornelius
小山田圭吾のソロユニット。
バンド解散後 '93年、Cornelius(コーネリアス)として活動開始。
現在まで6枚のオリジナルアルバムをリリース。
自身の活動以外にも、国内外多数のアーティストとのコラボレーションやREMIX。
プロデュースなど幅広く活動中。
Keigo Oyamada's name as a solo artist.
Following the dissolution of his former band in 1993, he began performing under the name Cornelius.
He has released six original albums to date.
In addition to his own music, he has also done remixes and collaborations with numerous artists both at home and abroad.
He is also involved in production and a range of other activities.